Marketo Engage, Martech, and Digital Solution Services
With over 20 years of experience focused on measurable results, we are the digital marketing partner for you. Whether you need Marketo Engage support, managed services, website design and development, or a targeted lead generation strategy and implementation, we'll engineer solutions that will help you reach your long-term business goals.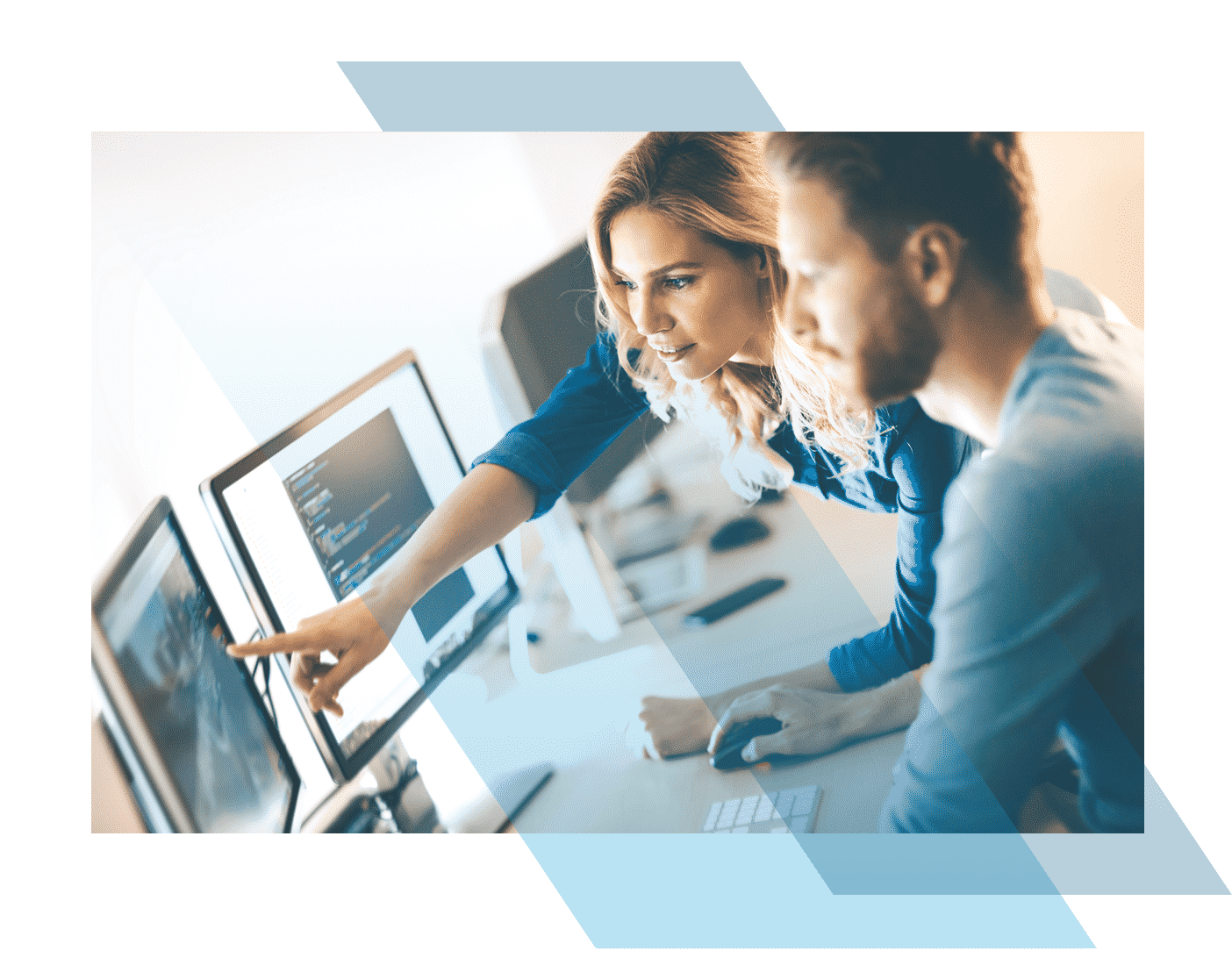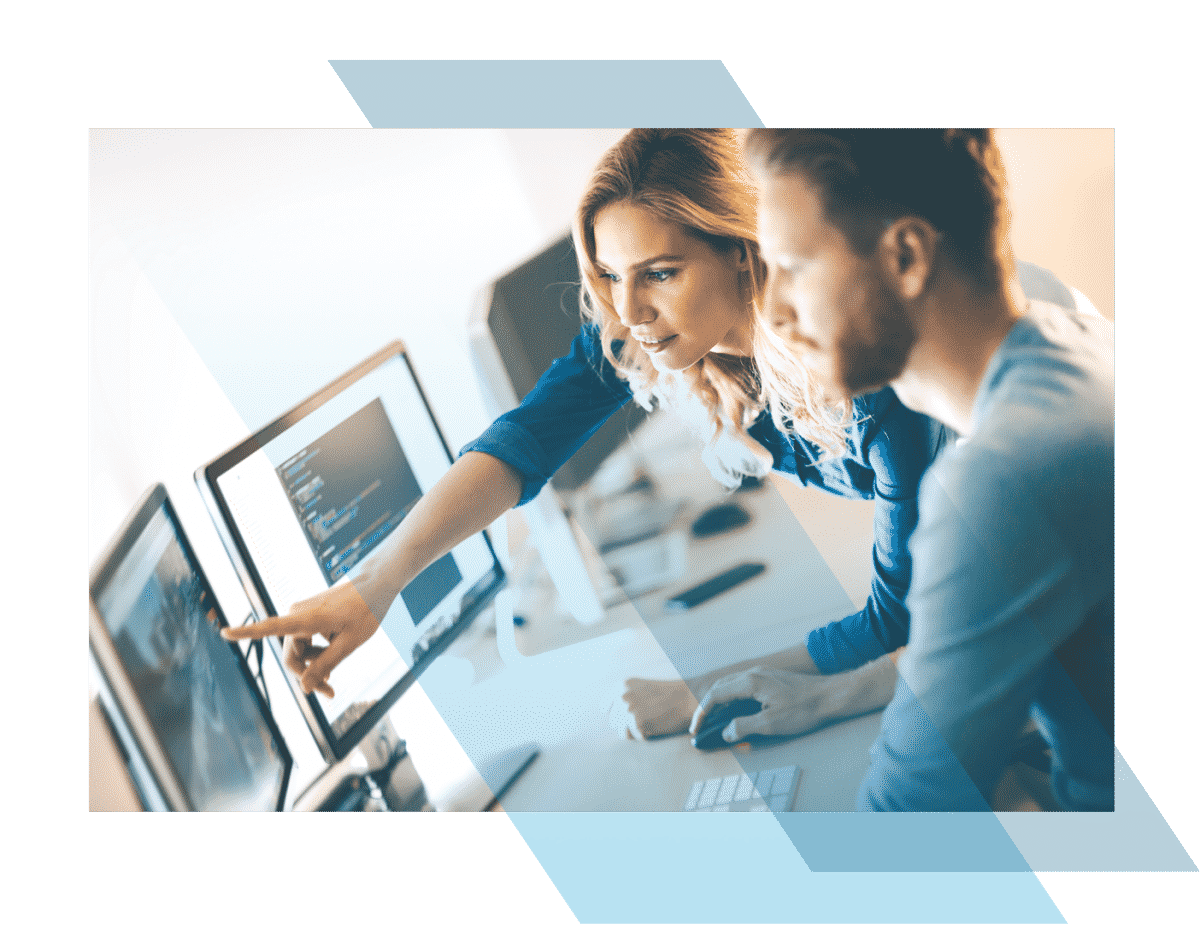 Consulting
Services
Drive long-term growth for your customers and your business with digital marketing strategies and support, backed by 20 years of experience.
Managed Services
for Marketo
Maximize the power of Marketo Engage, by integrating it seamlessly with your CRM and other martech platforms, to reach your lead generation goals.
Design &
Development
Drive conversions with fully customized, easy-to-navigate websites, landing pages, and emails, designed and developed by our proven in-house experts.
Website
Assessment
Get a fully customized report of your tech stack, web analytics, user experience, goal conversion performance, SEO, backend support and integrations with key actions to improve results.