Implement full-featured Marketo Engage lead forms on your website without expert-level coding knowledge. FormFuse enables autofill, progressive profiling, custom confirmation page logic, and more. It simplifies your backend, allowing you to leverage all of the Marketo Engage form editor features on all Marketo Engage and non-Marketo Engage pages.
FormFuse integrates with all major content management systems like WordPress, Joomla, and Drupal.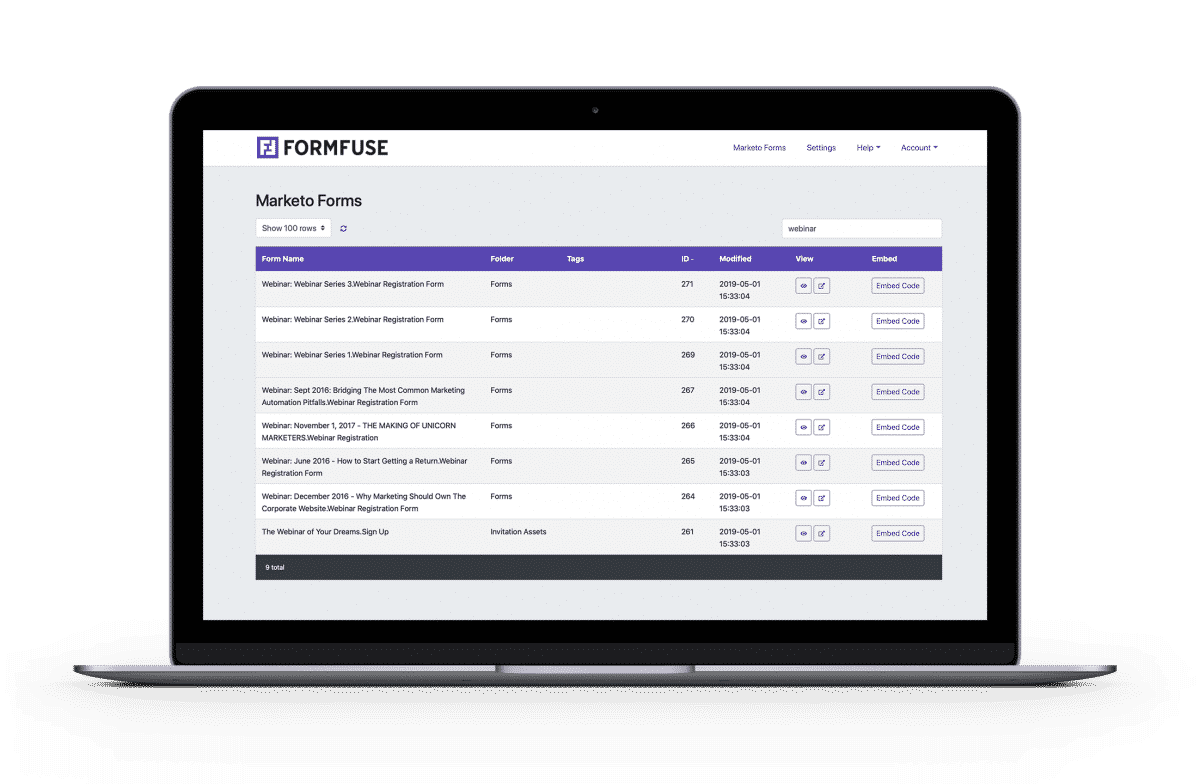 Customers Who Use FormFuse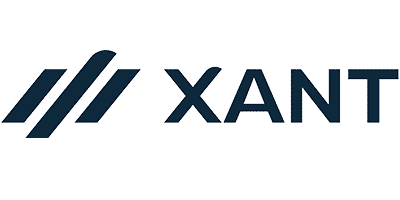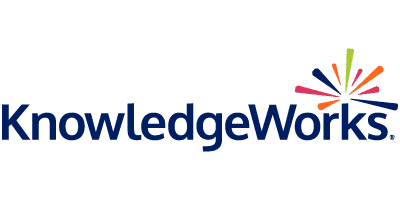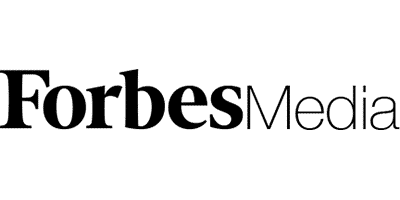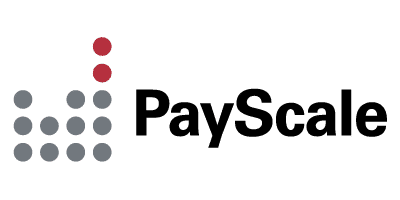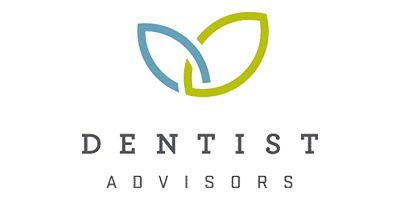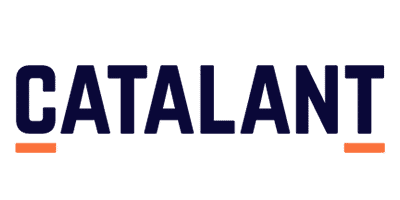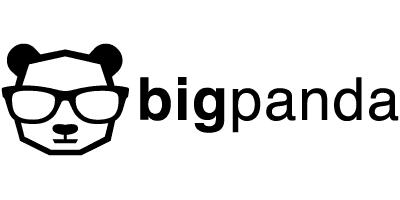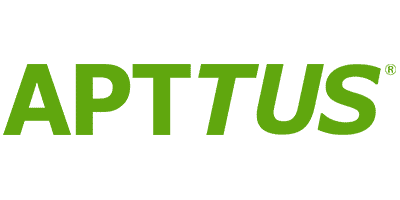 Global Email
Templates
No coding required, these drag-and-drop email templates offer fully customizable text, images, headers, and more.
Global Landing
Page Templates
Get your landing page up today with these no code required, drag-and-drop landing page templates. Customize images, headers, text, and more.