Customized Solutions
Personalized for every client, we deliver custom marketing plans and programs tailored to individual needs. With over 20 years of experience and a relentless belief in ROI, we'll help you drive results and provide value to your customers.
Data-Driven Decisions
Our strategic, digital consulting services go deep into understanding demographics and behaviors to drive long-term vision without the guesswork. You'll get clear insights to help you grow the measurable results you deserve.
Streamlined Success
With marketing automation and integrated digital marketing tools, we help you create powerful and efficient solutions. Combine the power of your Marketo Engage and martech stack, integrate your CRM, strengthen your B2B relationships, and automate your analytics. Work smarter, faster, and better.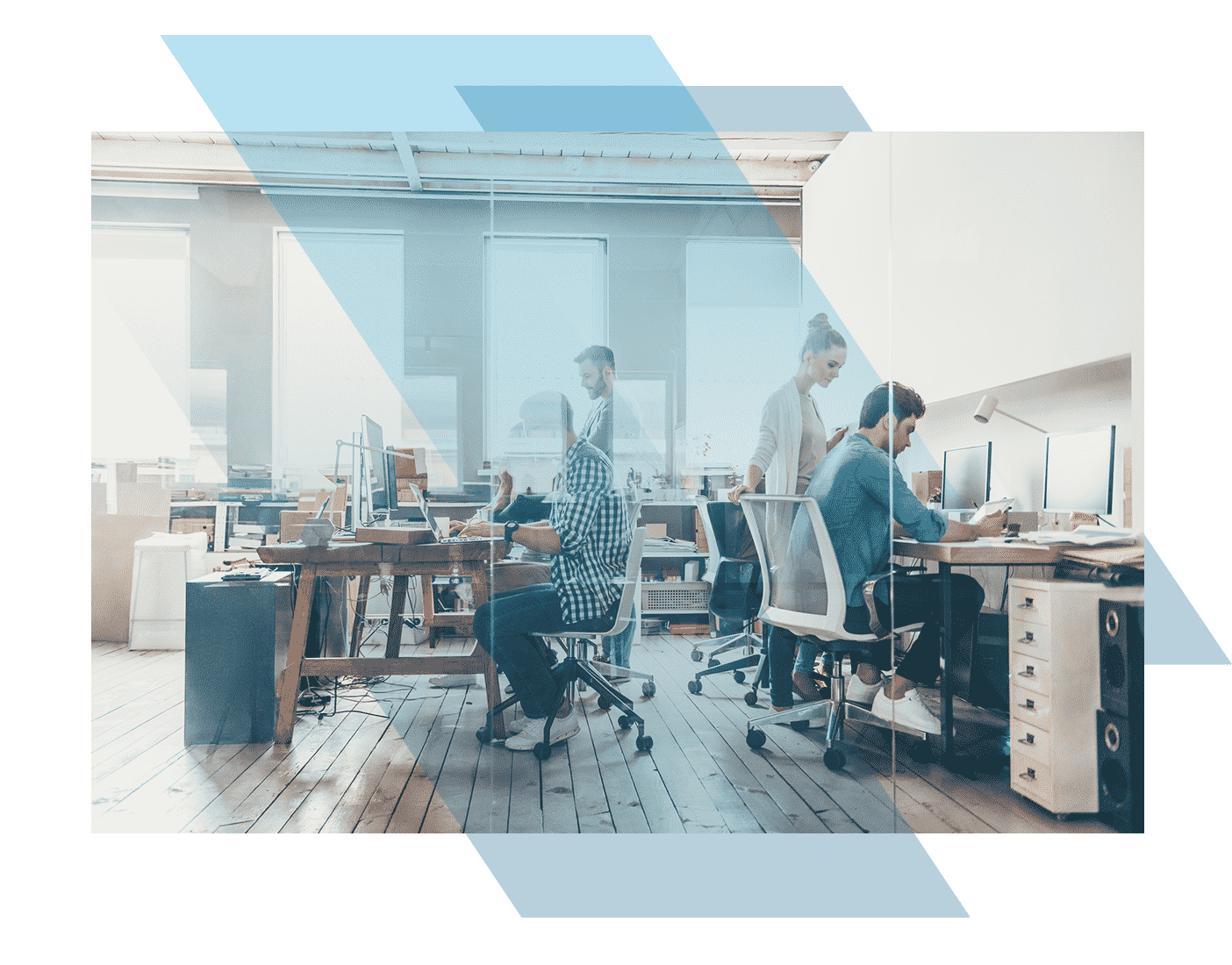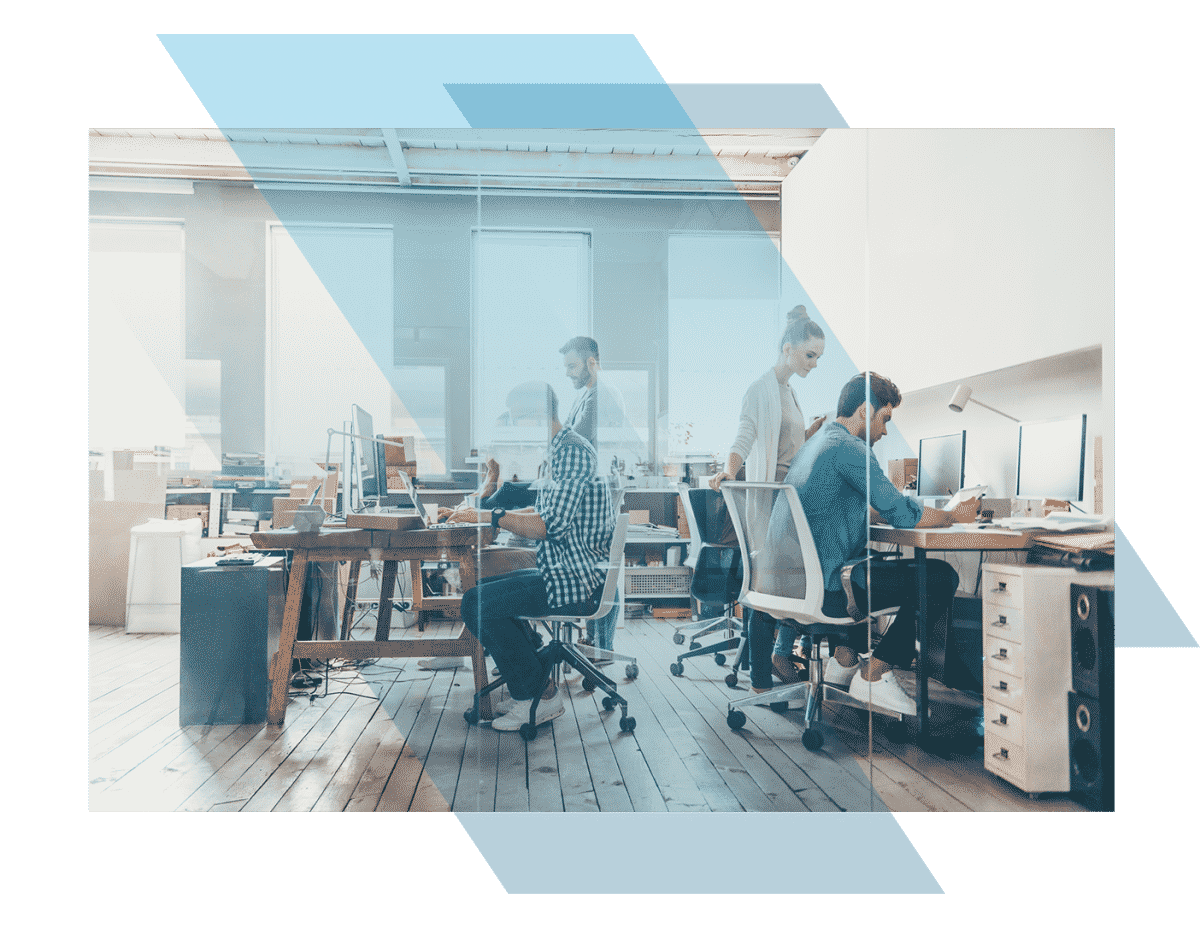 We specialize in Marketo Engage managed services, web development, and data-driven strategies. Our experts are committed to helping you grow with high-quality leads, integrated martech, and customized solutions.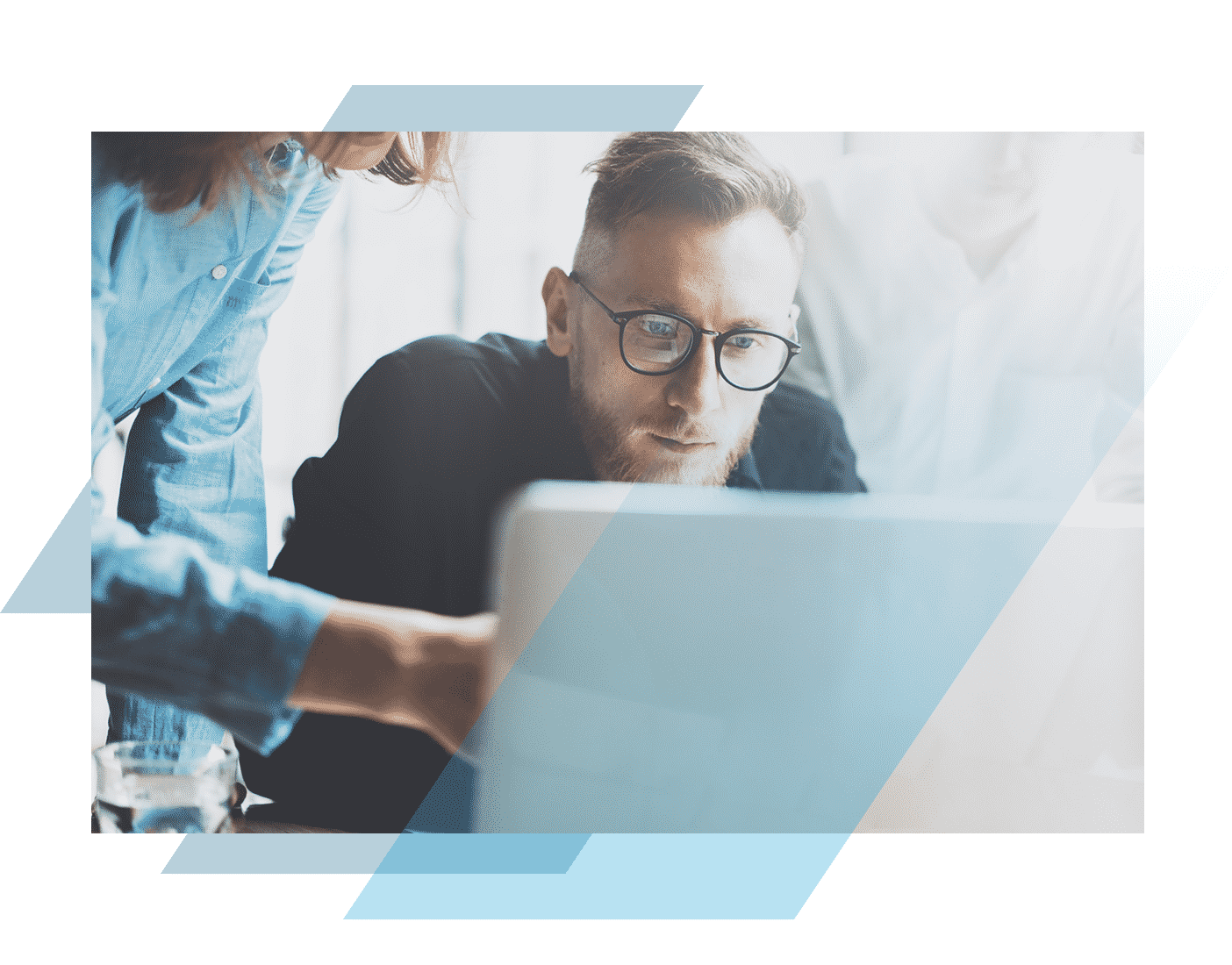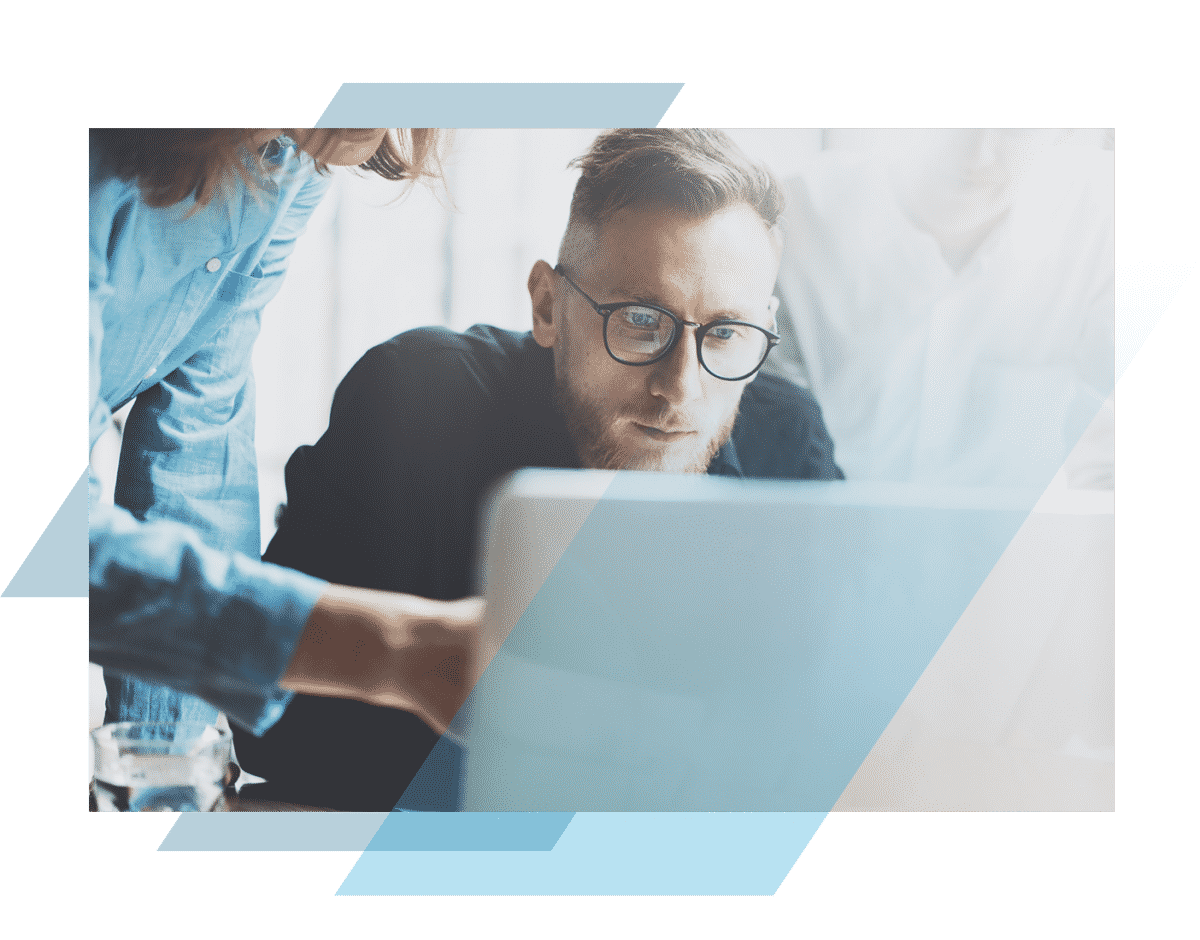 Leverage our vast digital marketing experience with products you can use today. Our products empower you to get the most value out of your Marketo Engage instance, your website, and the integration between the two.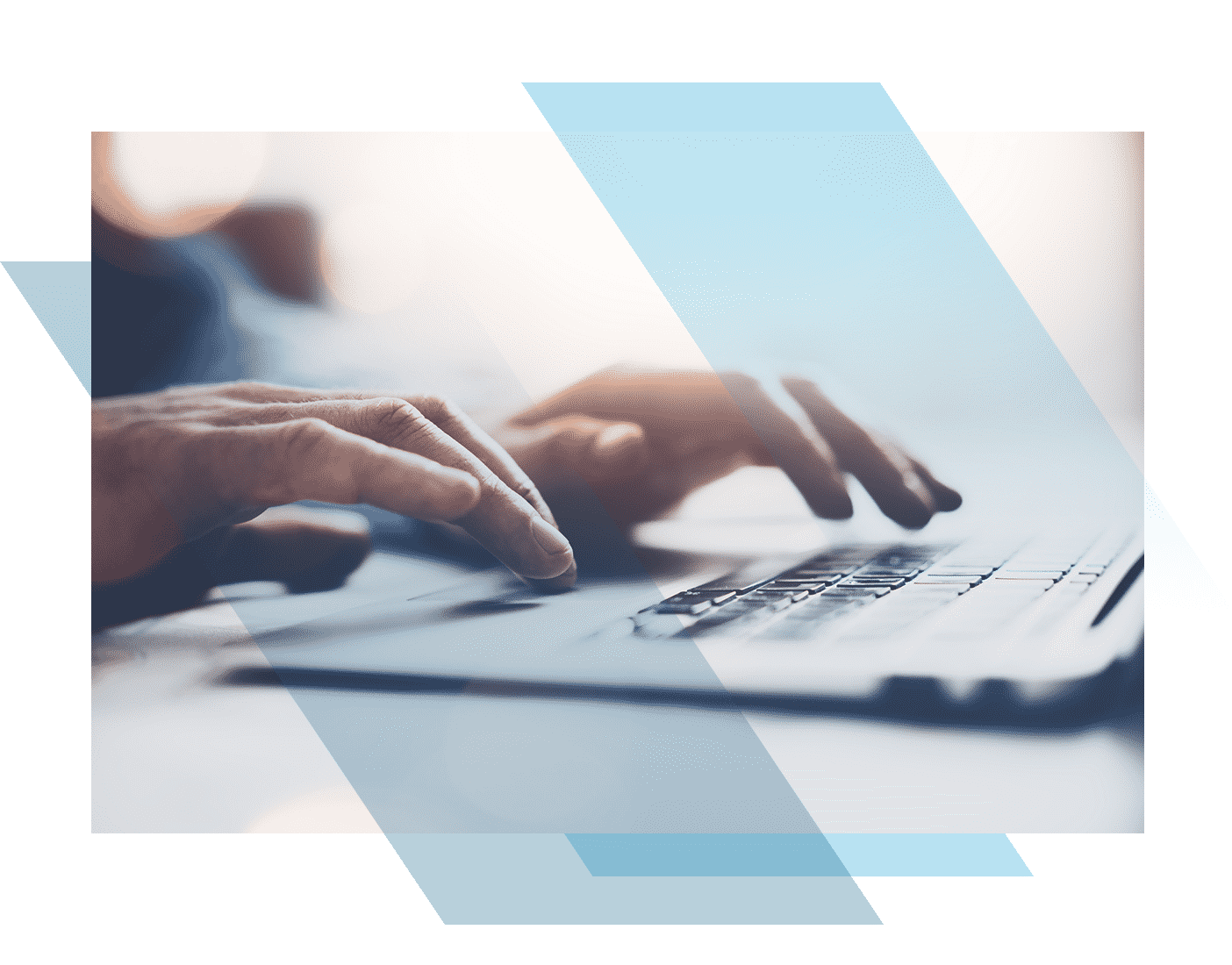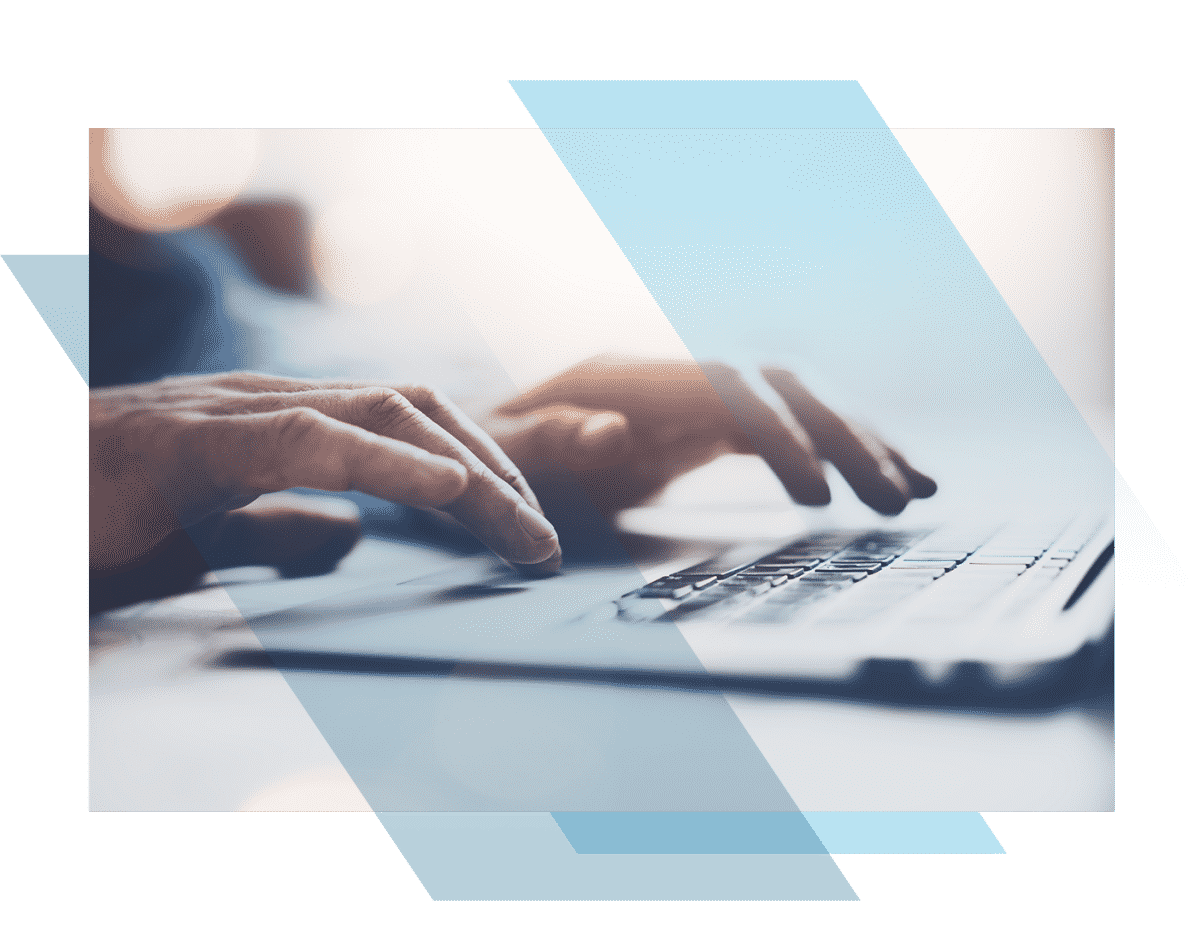 Companies Who Depend on Us