FormFuse provides a seamless integration experience between Marketo and your website.
Implementing full-featured Marketo lead forms on your website used to require days of expert-level custom coding. With a simple install, FormFuse enables benefits like auto-fill, progressive profiling, and custom confirmation page logic.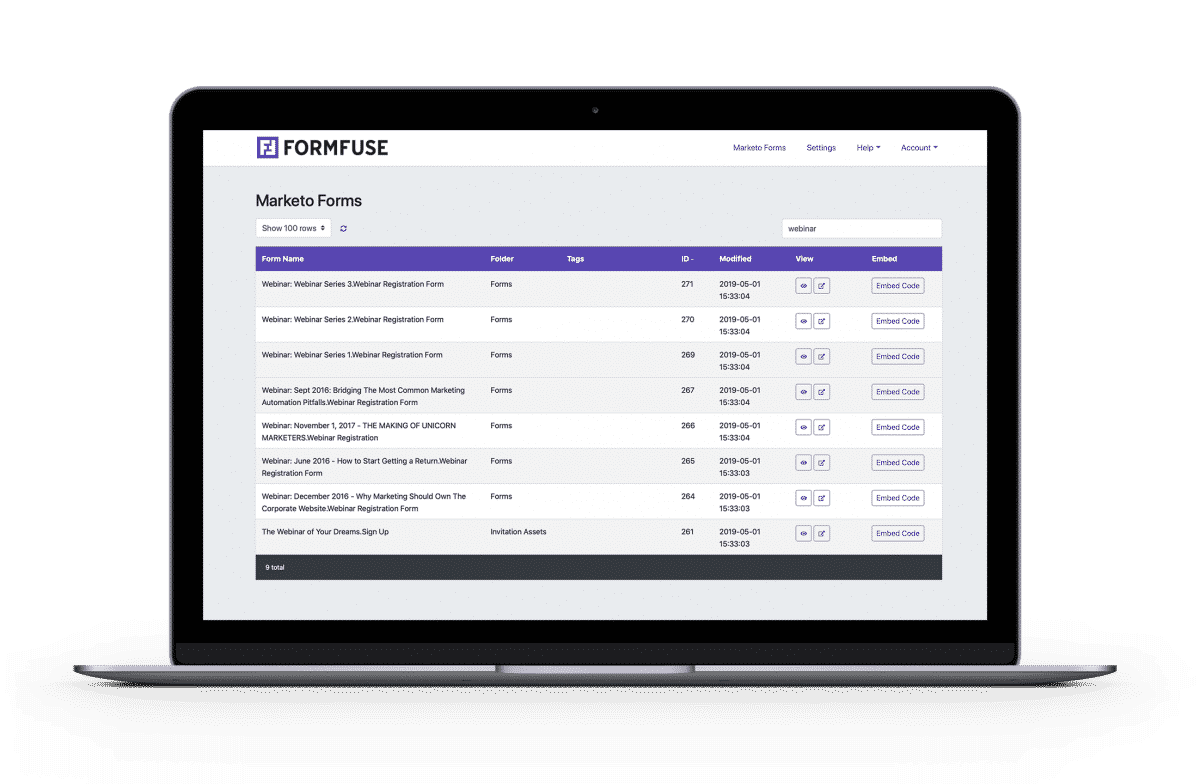 Quickly test Marketo forms without having them pre-fill each time by using our Clear Marketo Cookies Chrome extension to quickly and easily clear the Marketo cookies.
Marketo
Health Check
We look "under the hood" and provide you with expert recommendations on how to optimize your instance.
Website
Assessment
Find out how your site stacks up against the competition and get insights that boost your conversions and SEO.